Hi! I'm Angela Blattman
Get to know me better and how I can help you
As a Marriage Celebrant, I can deliver:
All ceremonies are tailored to your wants and needs!
I am experienced, professional and reliable.
I am able to advise and take care of the legal requirements for your special day.
I have been delivering customised ceremonies for over 7 years.
But just don't take my word for it – see what my clients have to say….
My motto is simple…
Your day, your memory, my job to deliver!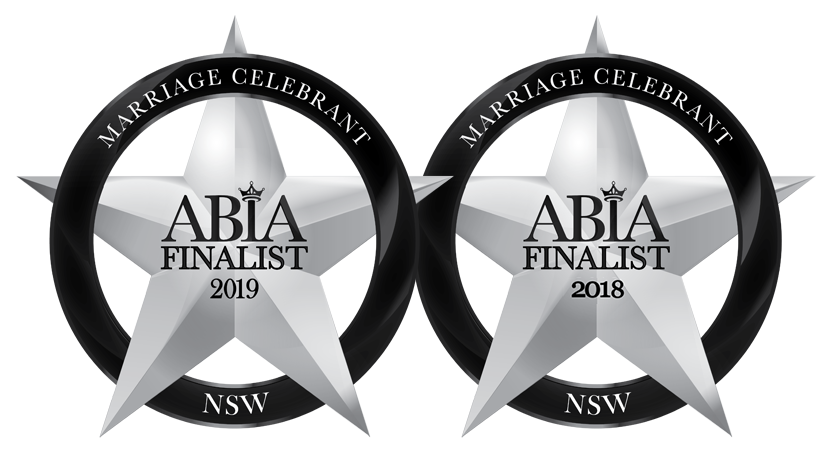 Are you looking for a celebrant?
Let me help take the stress out of your day!
I can take care of all the paperwork and guide you through all the legal requirements
What my clients say about me...